THE MANY ADVENTURES
OF ZACH BENSON...

Countries Visited

Nights For Free At Hotels

Hotels Visited

Hotels Personally Worked With

BUDAPEST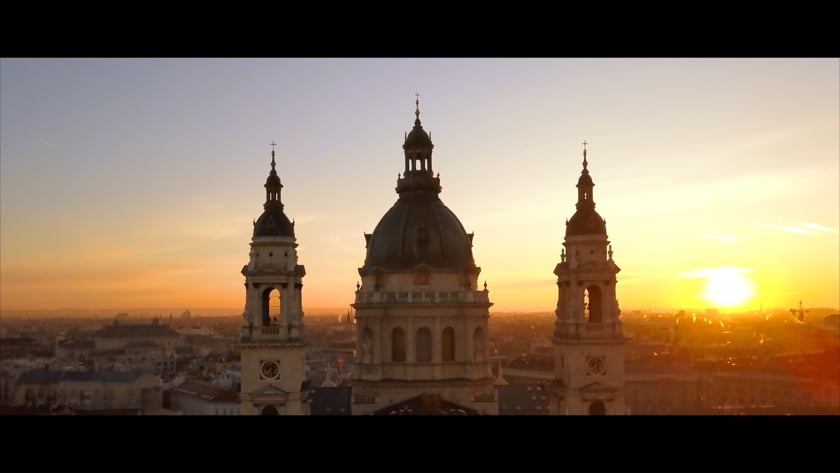 Budapest was an amazing experience. I was invited by Corinthia Hotels for a 7-day trip — full-board, the whole works. They set up the restaurant and wine experiences all over town, arranged a private city tour for my friend and I showing us the most historic and interesting spots of Budapest. During my stay, I also got to meet the late Andy Vajna and his wife Timea Vajna and also the Olympic FairPlay Committee, so it was definitely a life-changing trip for sure.
All you need is a passport

KOH SAMUI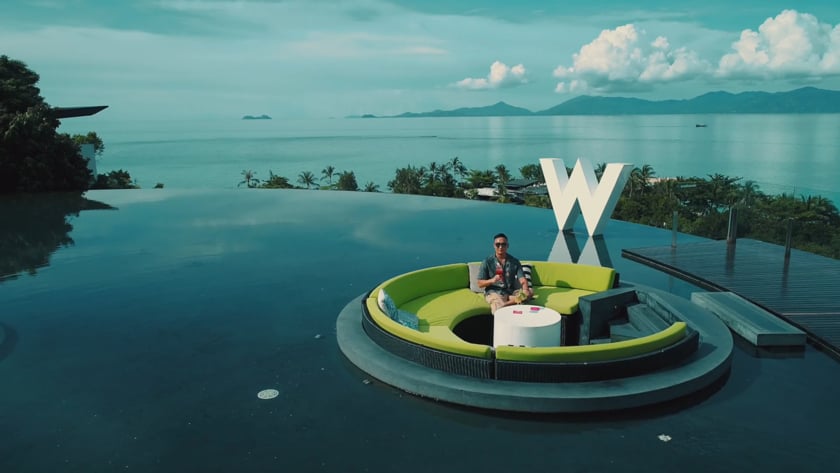 I had always seen celebrities and Hollywood A-listers posting about the W Hotel Koh Samui Thailand and just wished that someday I could stay there. It finally happened in 2017. I collaborated with the hotel for the first time and it was a wonderful experience. They have one of the most beautiful infinity pools in the world, beautiful private beach, etc. The thing I love most about the W hotel is their motto. Whatever, whenever. Whatever you want, wherever you wanna go, they make it happen. I love how the staff goes above and beyond to make sure all of your needs are taken care of.
MALDIVES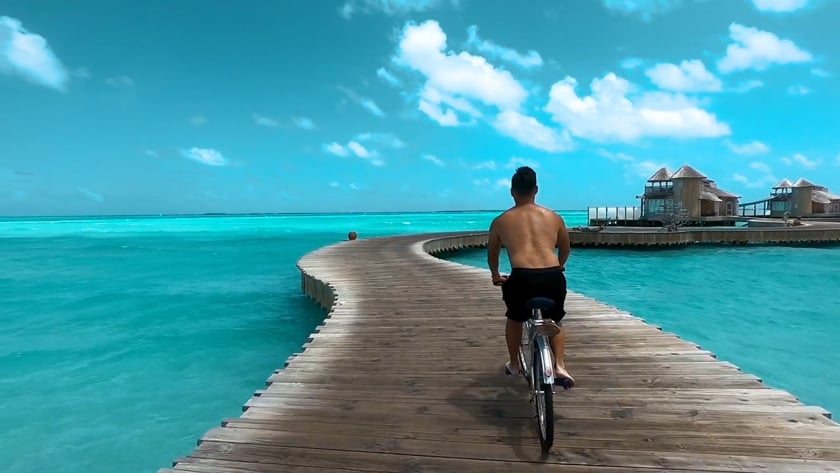 Maldives is my favorite place on earth. I felt like I was lost in paradise. I collaborated and did a 3-hour training for the best hotel in the Maldives, Soneva Hotel group. They have two properties and I stayed at both. My favorite part of the trip was snorkeling in Baa Atoll, a UNESCO heritage reserve, and is home to globally significant biodiversity. Covering approximately 139,700 ha of coastal and marine areas, the site is an incredible example of the Maldives' high diversity of reef animals, with stony and soft corals, reef-dwelling fish species, marine turtles, manta rays and whale sharks.
Happiness is planning a trip to somewhere new

BALI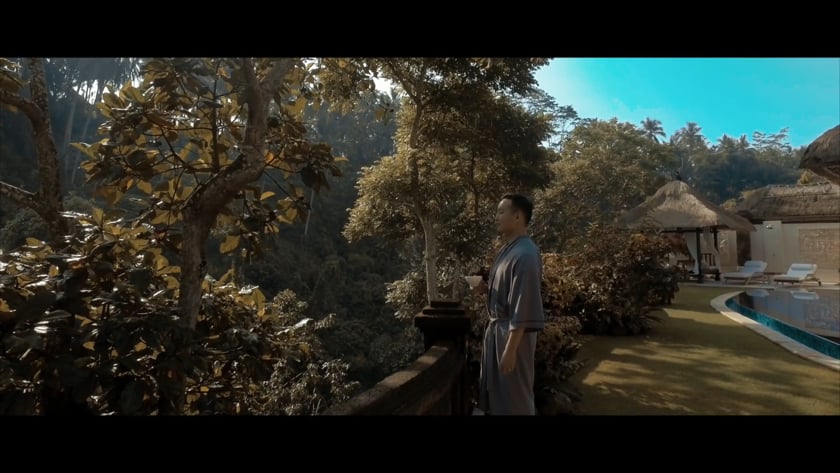 Bali is like my second home. I've been several times and each time I fall more and more in love with this place and its people. One of My favorite hotels in the world is Vice Roy Bali, I've stayed a few times and also trained their marketing team. Their Vice Roy villa (presidential suite) is next level, I love waking up to the jungle and seeing monkeys swing from tree to tree. This is truly a special magical place where one can find peace.
The best moment of your life could be your next adventure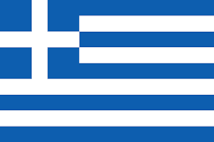 GREECE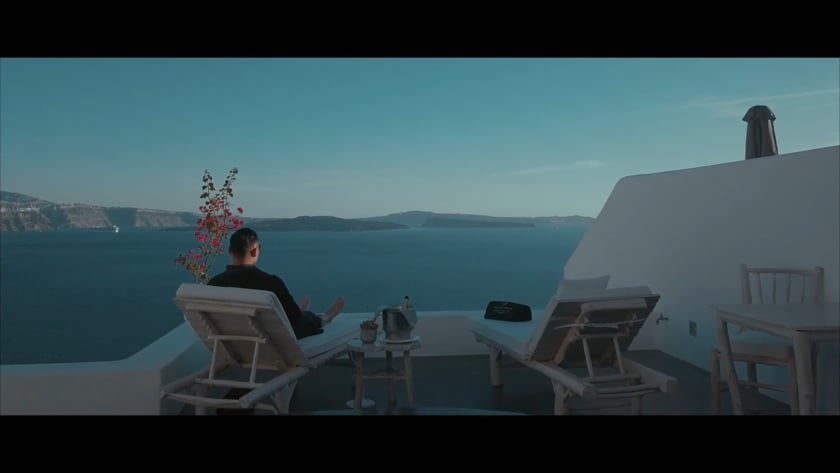 Santorini is so beautiful. I stayed in some of the best hotels there and was amazed at their great friendly service and beautiful views. If you're looking for beautiful pictures you must go to Santorini, you will love it. I loved waking up to ocean views and cliffside sunsets, so beautiful.
STAY TUNED FOR MY NEXT ADVENTURES...